Jumbo Chocolate Covered Cherry Jelly beans | Wakarusa Dime Store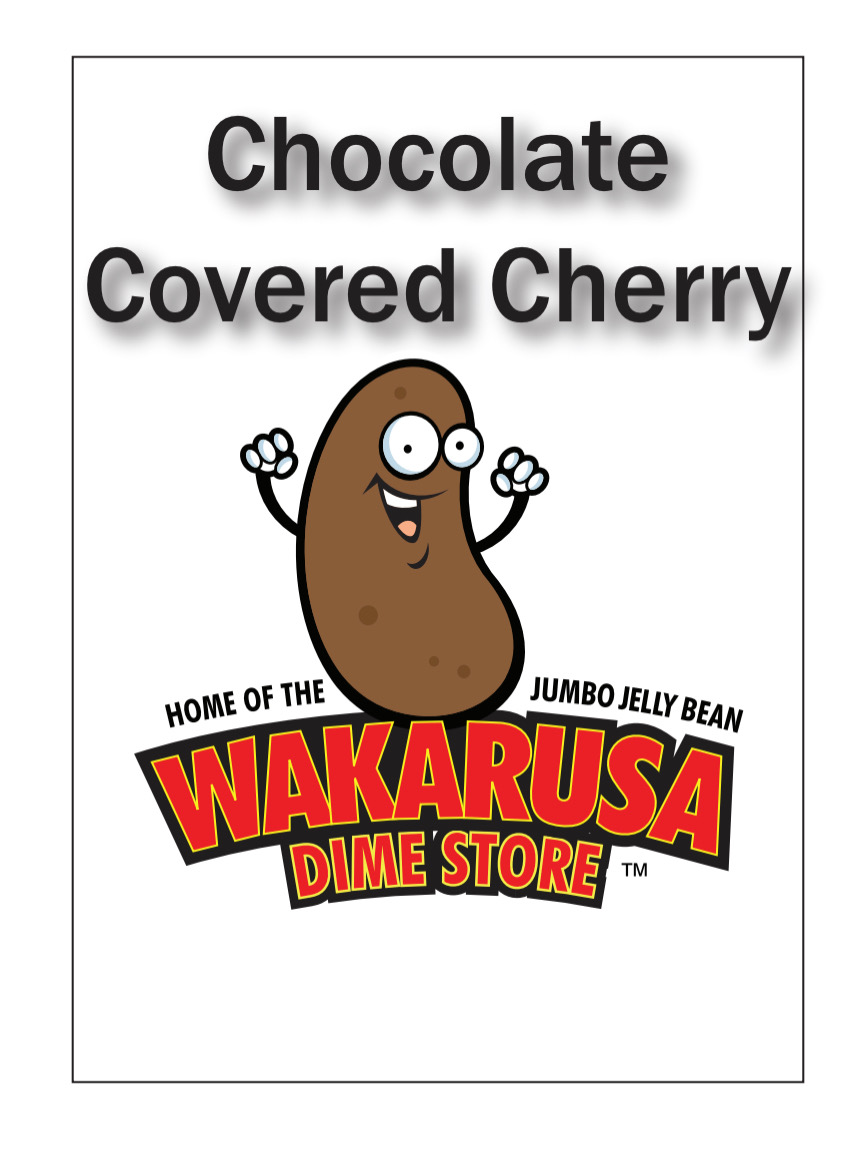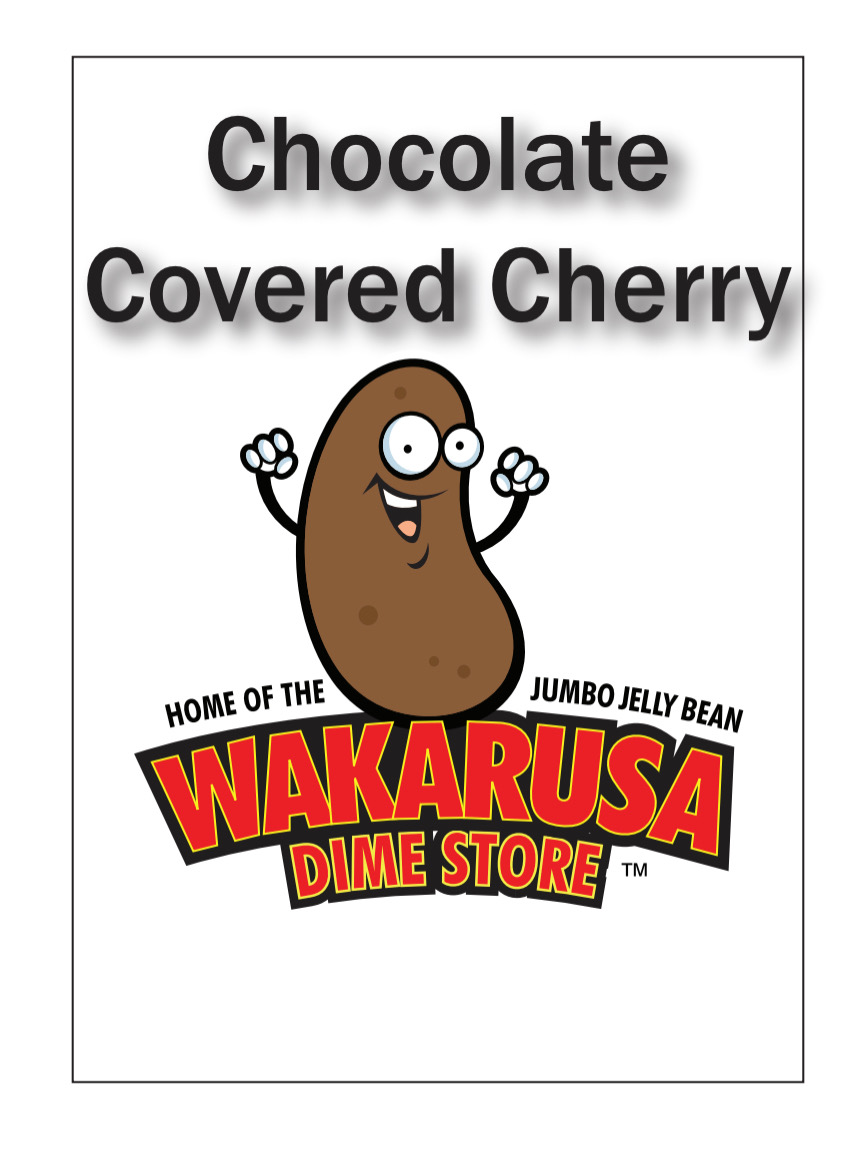 Jumbo Chocolate Covered Cherry Jelly beans | Wakarusa Dime Store
They're here!!!! Our famous Milk Chocolate Jumbo Jellybeans have just arrived. What an amazing combination of flavors. The great taste of pure milk chocolate wrapped around our tart cherry Jumbo Jellybean.
These beans were introduced to our customers several years ago and they were an instant hit.
Approximately 26 pieces in a 8 oz bag
Our Chocolate Covered Cherry Jelly bean is a Tart Cherry Jelly bean that has been coated in Milk Chocolate. Tastes just like a cherry cordial without the mess. Truly a candy favorite.